---
About Kindermusik with Suzanne
Kindermusik with Suzanne offered Kindermusik in Bermuda since 1995 with Miss Suzanne as the teacher. Miss Jennie joined the team in 2017 and Miss Allie in 2019.
Miss Suzanne retired from Kindermusik in December 2020 but we are excited to announce that Miss Allie wll be starting her own program, Kindermusik with Bermuda Kids, in January. Email Miss Allie at info@bdakids.com or visit her website www.bermudakids.kindermusik.com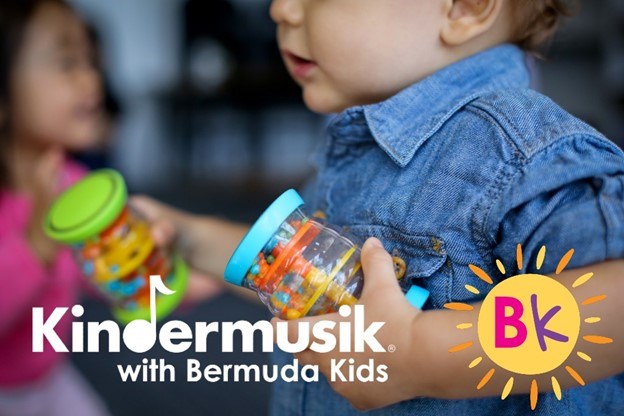 About Kindermusik International
With over 40 years of experience as the leader in musical learning, Kindermusik International understands music's unique ability to impact children and families in profound ways. Across private studios, public schools, and childcare centers in over 70 countries, children, parents and teachers enjoy participating in Kindermusik's fun, developmentally specific, and research-based music and movement classes.