A note from Miss Suzanne: After more than 25 wonderful years teaching Kindermusik, I will be retiring in December! Thank you to all the Kindermusik with Suzanne families, both past and present, for being a special part of my Kindermusik memories. I will miss you all!
We are excited to announce that Kindermusik will still be offered in Bermuda as Miss Allie will start her own program, Kindermusik with Bermuda Kids, in January. For more information please contact Miss Allie at info@bdakids.com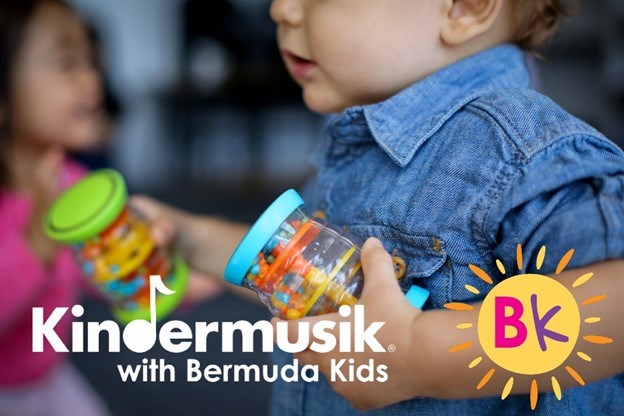 "Your Kindermusik classes are a super mix of fun, movement and learning for both my daughter and myself." - R.L.