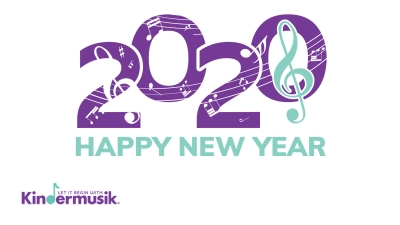 Please note that the Friday 9:15am Level 2 class has now changed to a Level 1 class for 1-2s due to a change in demand. There are still spaces available for Level 2 (2-3s) in the Wednesday 10:15am and Thursday 9:15am classes.

The classes shown under the"View Our Classes" button and "Our Classes" tab are for the current Semester 1 classes.
You may need to scroll down the page to find the Semester 2 classes.
The Semester 2 class calendar and schedule can be found here.
"Your Kindermusik classes are a super mix of fun, movement and learning for both my daughter and myself." - R.L